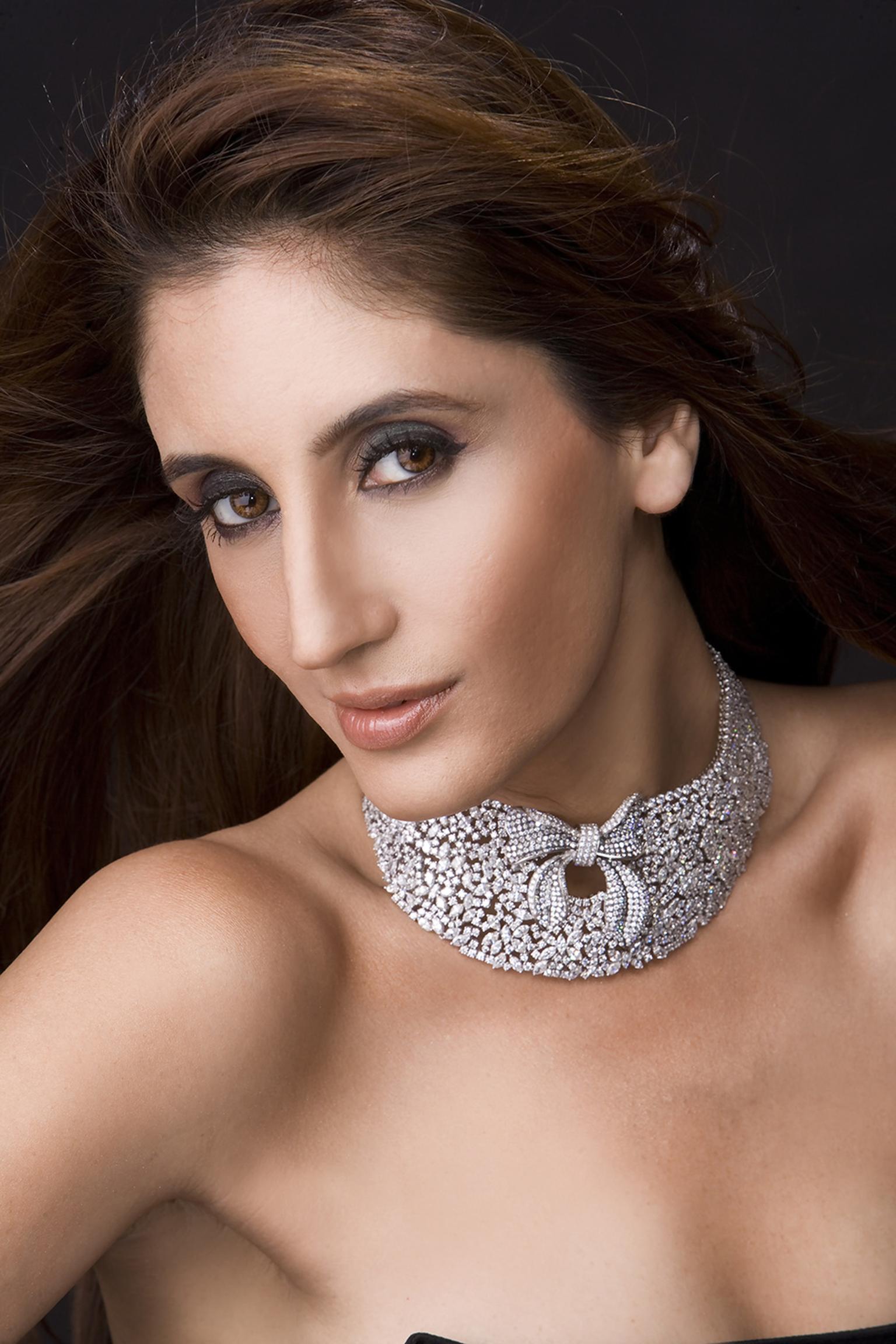 Jewellery designer Farah Khan Ali talks about her most spectacular and precious creation, call it nature in a clasp.
There have been many jewellery pieces that have posed challenges in their conception. Sometimes the challenge manifests itself in acquiring the perfect stones. Sometimes it lies in the sheer construction of the piece. Sometimes it is just in acquiring the final appeal. My best two creations have been a butterfly sitting atop a ring, and a snake bracelet cuff.
The inspiration was nature in full bloom. The way a butterfly perches itself on a flower, flaunting its spectacular wings. The riveting aspect of this design is the movable wings. The blossom is set in pink sapphires, the rubies stand accented by diamonds. The butterfly gleams in yellow sapphires and white diamonds. It took three months to achieve the perfect balance in proportion to the height of the ring to ensure the butterfly sat comfortably on the hand without turning.
Kangana Ranaut wore it at the IIFA celebrations in Macau this year, but I like it so much that I have decided to keep this for myself, as when I wore it last people could not take their eyes off it. The Snake Cuff reminds one of a snake coiled on top of a tree. It is constructed as one piece without a visible hinge, though it can be unclasped. I brought in rainforest topaz and blue sapphires together with coffee rose-cut diamonds that made up the eyes. With approximately 3000 stones, this cuff took four months to construct. Yet, it is unbelievably light for its size.
I designed the Snake Cuff for Swarovski's Gemvision 2010 trend book. It has been exhibited at Basel, Las Vegas and in many other cities at the Swarovski Gemvision Stalls. I recently received an enquiry from Monte Carlo to brand and retail my jewellery there after someone chanced upon the Snake Cuff in the Swarovski stall in Basel.
Shilpi Madan for Verve
Read the full article